Airport centers, shopping malls, and bus stations play a significant role in the spread of infectious diseases around the world. Luggage of traveling people contains millions of viruses. Elimination of these viruses is important in preventing the spread of infectious diseases. This device eliminates viruses and ensures safe travels. 
Approved by the USDA and FDA for surface decontamination, UVC has long been recognized for its ability to control naturally occurring viruses. 
Ultraviolet light is effective for decontaminating surfaces that can be contaminated by the SARS-CoV-2 virus by inducing photo dimers in the genomes of microorganisms. It has been demonstrated in hundreds of laboratory studies that ultraviolet light can destroy viruses, bacteria, and fungi. 
When induced by UV rays with the appropriate wavelength, the replication feature of the viruses is prevented by modification in the structure of its RNA/DNA molecules, and therefore, the infection risk of the virus is eliminated. 
When its DNA/RNA is destroyed, all the cell functions of the microorganism including reproduction, stop, and cell death occurs. 
HOW DOES ULTRAVIOLET LIGHT DISINFECT?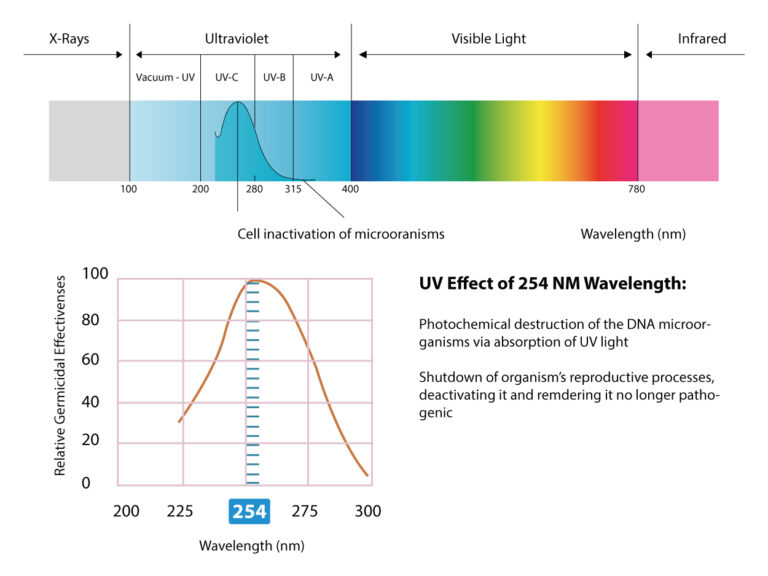 UNLIKE OTHER SIMILAR DEVICES, LABORATORY TESTS ARE PERFORMED WITH CORONA AND SIMILAR VIRUSES TO DETERMINE THE EFFECT OF THE DEVICE ON VIRUSES AND BACTERIA.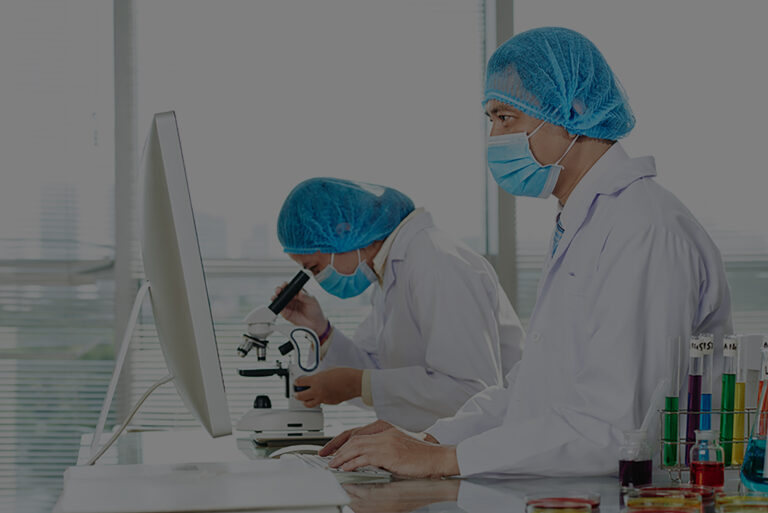 When coronavirus is exposed to UV-C lights at a certain distance and time intervals, it was observed that the virus did not grow on the live cells and inactivated for 24 hours.
It was also observed that the virus reproduced when UV-C rays do not energize above a certain threshold.
Tests have been approved unlike other similar devices.